Welcome to my Doll House. This will be a room where no one will be looked down on and everyone will be invited to come and enjoy. As you walk into my house, there will anything and everything you could imagine. Big comfy couches, private rooms with huge beds, a full service bar, a stage with poles for dancing….beautiful chandlers hang from the ceilings. I hope everyone feels welcomed when you are in my Doll House. Open scenes are VERY much welcomed. Also pic/gif posting is more than fine! If you choice to be private that is more than ok as well. Just remember just cause we are in a sex chatroom doesn't mean a girl wants to play with you at that very moment…..so if a doll says no…..respect that. Since this is a new room, I'll be looking for room members who will make this room the best lil Doll house. I hope I can find some sexy women to be my "dolls" and maybe even some men to be my "ken" dolls…..If anyone is interested please let me know. I'll also be looking to add some Mods to help me keep the room in line. My only rule is….No Drama, I won't tolerate it this is a fun free room to be who you are with whomever you want. Keep an eye out for future events!!! Any questions? You know who to ask <3 BabyDoll


All Chatropolis rules apply




Room Owner BabyDoll Email me at Irresistibledollhouse@outlook.com with any room issues or problems


Join the Doll House EVERY Sunday starting January 6th for Naughty School girl back to school event!!! This will take place EVERY Sunday!!! Dolls, dress in your naughtiest, sexiest school girl AV(age appropriate!) and fellas wear that AV to show you are the teacher around here. Fella's you should change your name a little too add Professor, HeadMaster, or just Mr. to your name and lets kick back and get ready for the week with some Naughty good fun!!!


Join the Doll House for The Walking Dead Night!!! Sunday March 3rd. Come dressed as your favorite Pass or current Walking Dead character or Zombie!! All day Sunday March 3rd!!!!!
Dolls....do you LOVE getting soaking wet???.....Boys....do you love making us Dolls dripping wet???? Well If you answered YES to either one of those then you will LOVE the future event....A Wet T-Shirt Contest!!! If you are interested in being one of the Dolls to get soaked let me know...and Gentlemen, I need some judges, and someone to get all these HOT DOLLS soaking WET!!!! Let me know if you are interested in either....once I see how many are interested I'll put some date together to work for everyone. Will be after the new year!!!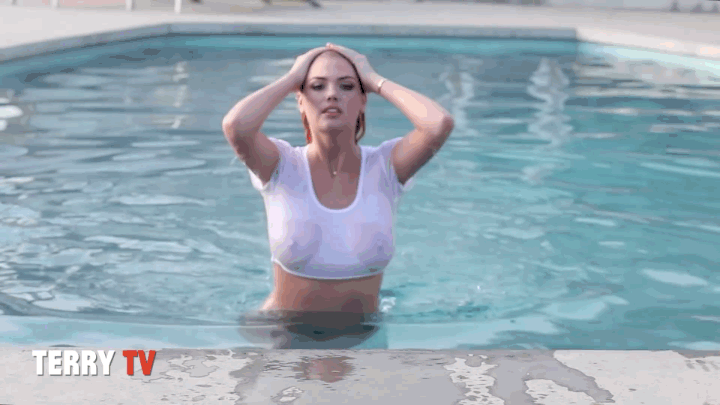 Need a cookie? http://cs10.chatropolis.com/enter/cookie_creator?