There came a time when the moon was bright as the sun and turned dark as blood. There stood a cursed house upon the hill in New Orleans they call, the House of Rising Sun. I became and live among the creatures of the night. I haven't got the will to try and fight. Now Living in the forest I became a Knightmare of My own dreams. See these eyes soo red I can stare for a thousand years without dispair. Colder than the moon..It's been so long..A judgment made can never be broken. Feel my blood enraged. It's just the fear of losing you.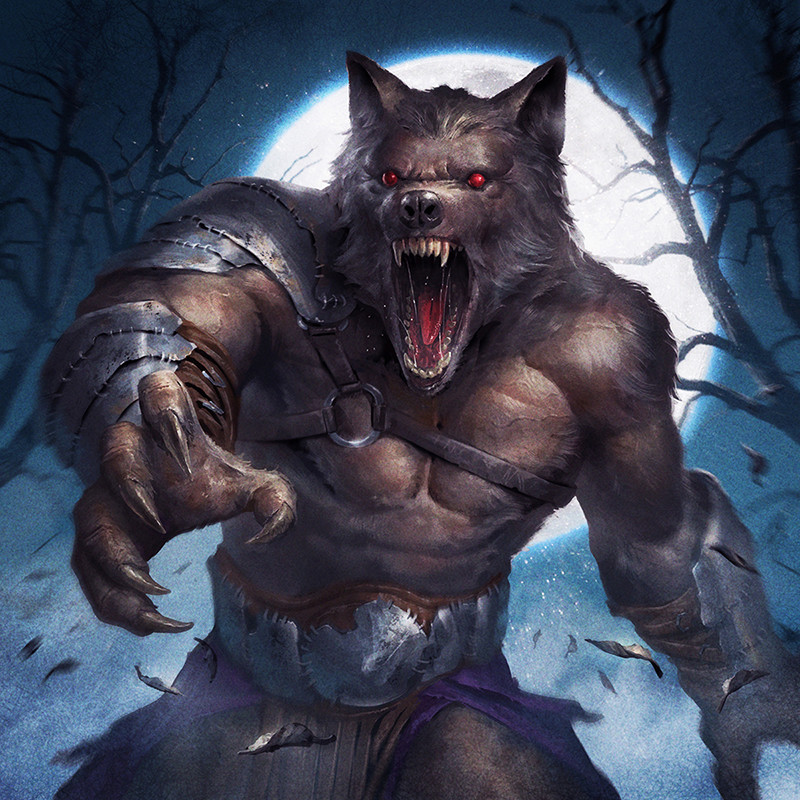 In Her celestial form, the Fallen Angel appears brightly colored in hazy fumes of midnight wings. They are still Angels of the darkness that now patrol between heaven and Earth. Protective of life and death. Redemption Seekers and still believe to preside over demons who wish to overthrow the world. I Am still an Angel, a fallen one yes. I chose matter over spirit though I still retain all visage forms. Our true Creator is on Our side. He's watching all the time the evil purge upon loving tenderness and dividing cruelty from reality.



I chose Freedom over obedience, but I am not one of these twisted Son of a bitch Demons or the falsehood Gods that try to reclaim Our world. We have the curse of the Beast but don't live for torture and mass destruction of mankind. The calling of a rise,a battle that will need to come and fight for the freedom of all living beings and humanity. My body violently shifting with pulsating enraged blood. Rising up letting out a dark roaring Howl that echo's towards the moon. I Vow!, to face and Defeat these False Gods and demons that try to overthrow and enslave us. We are the last and best hope to save our world.

There is a house in New Orleans. They call the Rising Sun
And it's been the ruin of many a poor Man..and God, I know I'm one
My mother was a tailor, She sewed my new blue jeans.
My father was a gamblin' man Down in New Orleans. Now the only thing a gambler needs is a suitcase and trunk and the only time he's satisfied Is when he's on a drunk. Oh mother, tell your children..Not to do what I have done..Spend your lives in sin and misery.. In the House of the Rising Sun.
Well, I got one foot on the platform.. The other foot on the train, I'm goin' back to New Orleans To wear that ball and chain.




Welcome to the House of The Rising Sun

Join us in a room that is designed to be role play centric, in a setting that takes place in New Orleans, where Vampires, Werewolves, Fallen Angels,Dragon's and other Creatures of the Night exist alongside humans.
There exists a Council of Elders in The House. They are: Mayra, DOS,Jody Battory, and Odette Hawthorne. Show them respect at all times. In matters of the Home, their decision is final.

Notice: Please, This is our Home. . . respect it when being in here. We ask respectfully that you refrain from being in this room and others at the same time. By all means visit Us and then Your other rooms before You enter or after You leave. It is disconcerting to be talking to someone that does not answer because the only thing in the room is Your name.
Respect is important in this Home. Be Respectful to A/all
Take a name not a number or a descriptive phrase.
No nudity or picture posting is allowed.
You must be at least 21 to enter this site.
All new characters will be subject to a two(2) week trial period to be reviewed by the Council upon the end of this period for acceptance.
NO double characters unless an active part of Your roleplay and You make people aware of it beforehand.
This is a role play room and you may witness things that are common in a Creatures of the Night room.


This is a kill zone.


If you have questions, please contact tarheel.blues@yahoo.com



HRS Message board

click on the house glass for the cookie



Slay,Defeat,Defend become at peace in the Moonlight with this Dark Legion.