A BDSM themed room for Dommes girls and gurls. Membership required. Standard Chatropolis rules apply.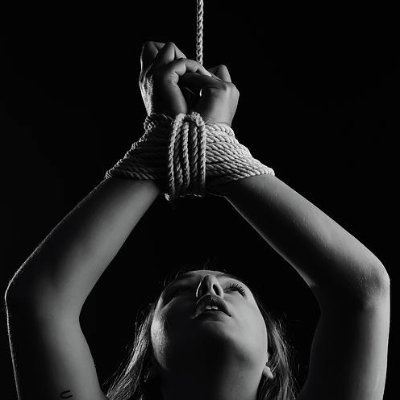 A full service facility including Great Hall suitable for banquets or formal ceremonies. Fully equipped BDSM exercise floor. Private rooms available on request.
Open House evenings after 6PM EST until? email us at PurgatoryHouse@proton.me for membership information and other questions.
The Room Rules
General Rule 1: A Public BDSM themed roleplay room for Dommes girls and gurls. Please refrain from double rooming.
General Rule 2: Avs are required. Height should no more than 500
General Rule 3: Private messaging is to be kept to an absolute minimum and never without permission. Examples: Dommes request pm in public. Slaves request pm in public. If taking a slave private, let the room know. When done let the room know. No confusion that way.
General Rule 4: All Dommes will/are expected to allow slaves into the room after meeting the requirements. All means All.
General Rule 5: We respect limits Period! Please be explicit. However, We do reserve the right to test those limits.
General Rule 6: A/all may comment on scenes respectfully. Join in if invited.
Mistress Rules:
Domme 1. Mistresses Are in charge. Obey, Trust and Worship Your Superiors.
Domme 2. All Dommes are welcome to use the subs, collared or not, sexually or otherwise . Collared subs may have Special Limits.
Domme 3. Owners should make their restrictions both minimal and clear.
subs 1. Upon entry, you will stand quietly in a graceful, provocative manner. removing your panties and tossing them in the hamper provided at the door until told to enter. Then crawl sensuously to your place on the floor where you will kneel in the approved manner. Once allowed inside, you are expected to serve in all manners required, regardless of whether you are collared or not. You may comment respectfully on a scene in progress .
subs 2. . Subs will consistently address all Mistresses by Title Unless Ordered otherwise. Express your gratitude for the privilege of serving in all ways including discipline.
subs 3: Subs may make their limits known. Be respectful at all times.
For membership information and other questions, email us at PurgatoryHouse@proton.me
There are 10 users in this room