This is a Ladies Only, BDSM Room
However, here is a fantasy world, an extension of reality, an alternate reality. Some may choose to do, or be, things they could not in their real lives here.
We welcome you here, to make your dreams come true for a time, but, above all please be
consistent
. Take time to choose you're persona and look.
Once you decided,
stick to it
...It is not a place to change your appearance and name each time you enter.
Consistency shows respect
, for
yourself
,
and
others
. As well, it is the best way to avoid a Mod's scrutiny.
Moderators for SoP work to keep the room safe and fun for our members and friends please support their efforts!

---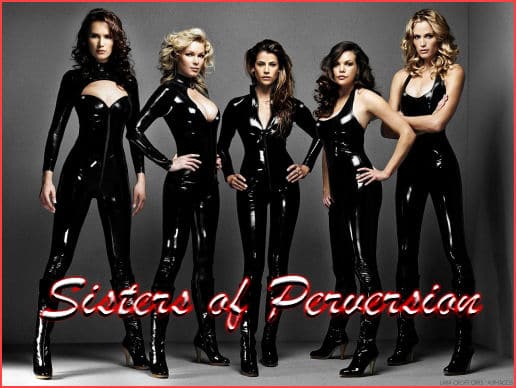 House Rules
Here we recognize the myriad of rules and caveats to BDSM.
When inside, while whispering is allowed, ask publicly first, not doing so is considered rude. Do it a bunch, and someone's going to tell a Mod.
Here you may find power exchange, Dominants may freely submit, and submissives may Dom, but...If you are caught talking about what happens here, you are no longer welcome here...
Should you need to change your name or persona for any reason, please ensure a room Admin is made aware first.
While we all appreciate a little help, Please allow the Mods to handle issues, in doing such, their decisions will be final.
This is a place of mutual respect and tolerance, when given, it is returned, breaking our few rules is seen as disrespectful without warrant.
General Rules

All Chatropolis room rules apply here.
For Membership application email Tammi
or for further questions you may contact Zizi.
If you need a cookie, you can find it
here
There are 3 users in this room