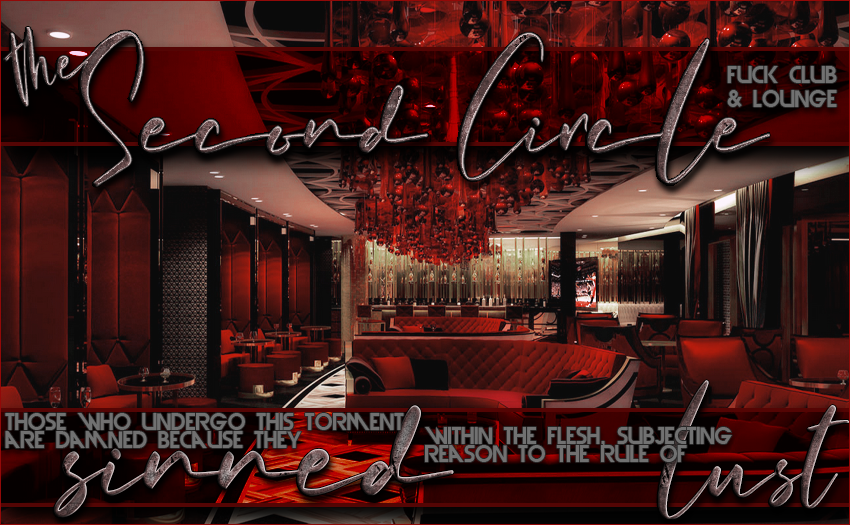 The Usual Rules
● Don't be a douchebag. Judgement, harassment, general negativity and bad behavior is not tolerated.

● Come as you are or an alternate version of yourself. Incognito names welcome (to protect the identity of fugitives on the run) but do not impersonate another chatter.

● Open scening is encouraged. There should not be any incest, animal play, or play involving minors. Squelch works for any scenes that may be too hardcore.


avatars limited to 450px ● pics & music permitted ● Send Us Mail

Owned and operated by ..danika..

There are 0 inside