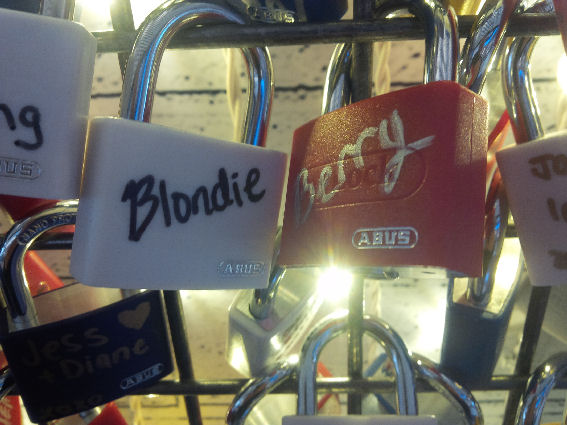 Q: Is this another Masqued Room?
A: Yes! In fact you could say its the only Masqued room keeping to what they were meant to be.. for scening and interaction on a casual Basis...
Q: Seriously .. Another Masqued space?
A: See above! The Only Masqued Space! Yes, it is a masqued space for adults to act like adults and treat adults like adults!
Q: Is this the original idea for a masque space which one claims is theirs while some claim is theirs but others say they were there first before them ?
A: oh we don't know .! all we know is there is no ... beings from the netherworld carrying legionnaires disease or everyone being equal with a hierarchy of Royalty being higher than the other equals moreso than the other less than equals . Does that make sense? I didn't think so! !
Q: Is this part of the Masqued/Masked Corporation Conglomeration that I keep hearing about or one of its subsidiaries or maybe even a satellite office?
A: Um No! There isnt any other active masqued rooms so how can there be a subisidiary of anything?
The Rumours
Q: Someone told me this room was about bunnies?
This room is many things. there are a lot of beautiful masks in erotica that are bunny themed. And you know what they say about bunnies...
Is this one of those girl/ girl rooms?
There are interactions between all preferences depending on who is in the room. One really cant protest of the direction of who is doing who when one proclaims they are too above from doing anything now can they?
I keep hearing you are not very welcoming. Is that true?
We try to be as nice and welcoming as we can . However if you want to be somebody wearing a billboard room collar , we will probably point that out to you that we think you are wearing a billboard room collar. Also to keep i line to the room proclaiming that you are one of the undead .. probably doesn't coincide with the theme of the room.
Does Scening occur in here?
Yes! we encourage it. Some might find it confusing at first because theres a lot of slow moving parts at times. Remember blowjobs and missionary fucking does tend to get boring at times.
Can i have my very own AMM room collar ?
No. it is something we feel very strongly about. were not trying to be the most popular room . . but we are having a lot of fun. we wish you just be here because you want to be.
Q: So what makes this room so different?
A: Because we simply want people to enjoy themselves and not feel restrained by unnecessary rules and restrictions, just restrained by what they prefer. Though if you do come in and act a twat, you will likely be asked to leave!
Q: So what rules are there?
Please try to be engaging. coming in with an "entertain me " attitude is sometimes difficult to acquiesce to on a 24/7 basis
Be assured if you come in and some are engaged in scene/ conversation , you are never interrupting. There will be an effort to bring you into whats going on inside.
THERE IS NO PM. there is no pm , at all even if it says there is and none have been secretly made pm so no need to ask to pm because .. well theres no pms.
Q: So will there be private messaging?
A: THERE IS NO PM. there is no pm , at all even if it says there is and none have been secretly made pm so no need to ask to pm because .. well theres no pms. .
Q: Do you serve Vanilla?
A: And mint choc chip. We are a very accepting group!. If its vanilla you like, then have vanilla but don't whine if we spice it up!
Q: This is the Underground. if i chat here, will i be turned into some kind of werewolfy vampirey slavering hellbeastie thingy from the pit of Hades??
A: No. Definitely not. You may turn into something, we can't promise what, but definitely not that.
Q: But i like the thought of weird majestic werewolfy vampirey slavering hellbeastie thingy from the pit of Hades!
A: Well this is the Underground. There are plenty of rooms to cater for your whims. We suggest you take a look at the entry pages of the surrounding rooms to find your home.
Q: Alright. So now i know what you're not. Can you tell me exactly what you are, then?
A: We are Mystique. Try it. Say it. Miiiiisssssssstiiiiiique. It feels good on your tongue, doesn't it?.....Ahem. That is us, and we are all about bringing the fun, frivolity, and fantasticness back into masked chat. We're putting the "eek!" back into Mystique.
Q: Oh. Are you also putting the ass back into Masked?
A: Um, no. We don't tend to put up with Asses for too long

Chatropolis rules apply; We'll like you better if you are over 21,
we may even let you stay.

There are 0 users in this room
Contact: maskedone@mail.com
Please note some have had issues with different browsers to chat, use opera or Chrome and if anyone else knows of another browser please let us know !